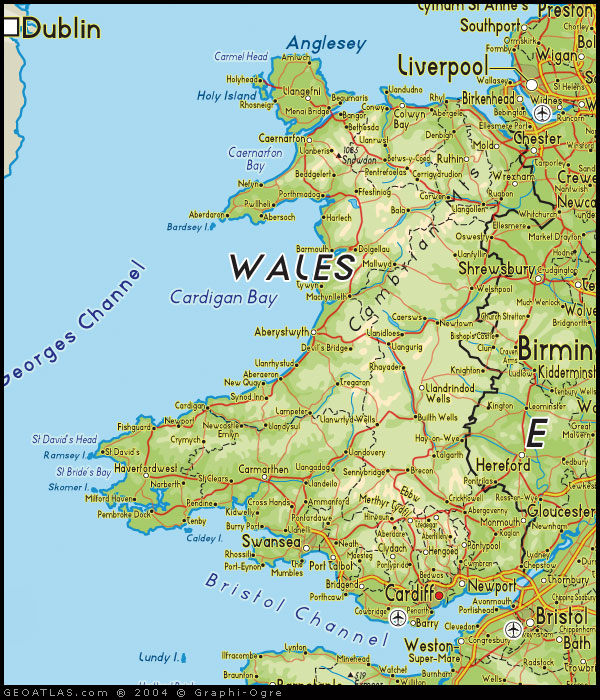 TB is off to Wales for the weekend, never been before... not quite sure what to expect. Sadly he will be missing the
Tooting Campaign Day
but do go along and help Mark - 10:30 Saturday morning at Tooting Broadway Station - as ever your hard work will be well
rewarded
.
Tickets to the must attend event of conference will go on sale early next week. Keep the Tuesday night in Birmingham free from nine until the wee hours. TB's bash will include a high profile guest speaker, live music and a hell of a lot of booze...
Real booze unlike the normal warm glass of conference wine!


While on the topic of conference, did anyone else resent having already forked out an obscene sum of money for the pass, having to pay the ridiculous £3 carbon offsetting? It's not the money that is the issue it's the blatent hollow gesture politics that has to change. TB demands pictorial evidence of the tree that will be planted with that three quid.

Might post again tonight but weekend will be very quiet.


Business as usual Monday.